Author: Leigh Bardugo
Pages: 282
Genre: YA Fantasy
Series: Grishaverse
Format: Paperback
ISBN: 9781250173928
As a child I was always drawn more to the darker and sadder fairytales like Hansel and Gretel, The Little Match Girl and The Ugly Duckling. And this book sang the same tunes that I loved growing up so I was enveloped in a cozy mist of nostalgia.
I struggle with if these stories are inspired by the classical stories or if they are retellings. I'm not sure where the line is drawn. Names are sometimes similar (Havel is Hansel, even if he did not end up at the candy hut), the same plot but sometimes put together with another fairytale and with a more modern feel. I lean more to these stories being retellings masterly cut up and sown together to create a beautiful patchwork quilt. You can see the seams, but the work is beautiful and enjoyable nonetheless.
When I say the stories are more modern, I mostly refer to the popular theme of evil not being or taking the form you might first think. I was not surprised by this because it feels like a staple in Bardugos story writing.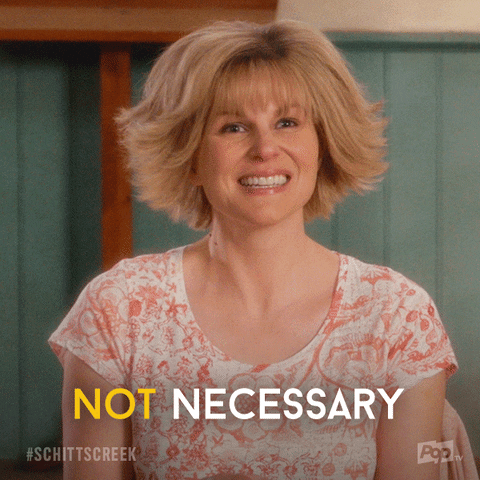 World:
Same as Grishaverse and Six of Crows, and this might be the only thing that annoys me a bit. Nothing about these stories really screams Grishaverse.
To be brutally honest with my thoughts; Why Bardugo took my childhood favourites, wrote lovely interpretations of them and shoved them into the world of her bestselling series is beyond me. Publicity stunt to sell more books? Lack of confidence that they would sell without the Grisha label?
It does not take away from the fact that I did enjoy the stories, that they are beautifully crafted and the overall rating the book will receive. But this is a very annoying thorn in my subconscious while reading.

Writing:
It was an easy read to follow and understand. The language not complicated except for some places and terms belonging in the Grishaverse, which was not a problem since I've read the books before this one.
But I did not get any wow moments of being swept away to a distant land, imagining scents, feeling the grass or anything else like it. It kept me at a professional distance, doing what it's suppose to and not giving anything more. I neither hated it nor loved it.
Art:
Not something I usually put in my reviews, but I just had to with this one.
The pages have these illustrations that keeps growing as you turn the pages, and they are stunning! Have stopped reading many times to study them and going back and forth to see the evolution. And my heart actually skipped a beat at some of the final images.
This is also something reminiscent from my childhood when I sat Looking at John Bauer illustrations in fairytale books for hours
Conclusion:
The book failed at stealing my heart. I loved the book as a piece of art, and merely was amused by the stories. And I usually figured out who killed the butler before the story got to that part, so it did not manage to create any real tension or mystique for me. This book is pretty much that cute boy/girl you could not stop staring at, but did not hold your interest for long due to a very vanilla personality.
3 stars. I enjoyed it, but they did not make a great impact on me. And I have a feeling many Bardugo fans will disagree with me..